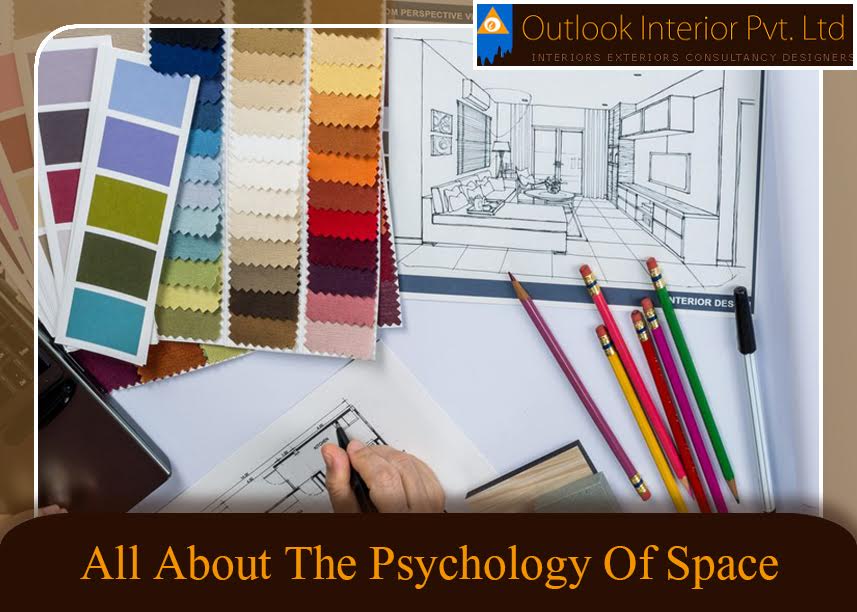 Your home should be your sanctuary, so it's important to understand the emotional impact of home interior designs. Understand the psychology involved in interior designing here.
Interior designing affects people's subjective experiences of a space. It influences how we think & feels about the surroundings that surround us, which is directly connected with our thoughts & emotions. This can cause a lot of effects on human behavior. Illusions will play an important role in this connection between psychology. Moreover, modern home decor by making it possible for you to understand more clearly your motives.
Design is all about feelings. What you "see" creates a psychological experience that changes your brain by producing a feeling of happiness or a sense of disillusionment.
In the same way, certain colors can produce different reactions from people depending on their mood-inducing effect especially. The architects and interior design consultants near you must put in their best efforts to make the user comfortable enough.
What Are The Factors In Interior Designing That Affect Moods And Evokes Emotions?
Colors: Colours are subjective, but some have a universal influence on the majority of people. The right color can greatly enhance and change the ambiance of your space. Colour psychology is a powerful interior design tool that impacts the mood of a room. Shades of different colors evoke different emotions. This in turn affects interior design schemes.
Furniture: Furniture has an important role when it comes to interior designing. Why? Because the best furniture design for home can help people deal with unpleasant situations instantly. Placing a beautiful piece which will give an outstanding impact especially on the complete look is another factor that affects the inside of your property. The addition, rearrangement, or removal of items will also influence people's feelings accordingly. This is because different objects form certain atmospheres for positive expressions and negative ones. The selection of the right furniture can thus positively contribute.
Lighting: Lighting is another important component for interior design because it has the ability to transform or amplify our moods. When you are in a dark room, your mind will automatically suggest negative emotions which is why lighting becomes an important component. It affects the overall look of interior designs. Whether one decorates their house with metallic or wooden furniture, choosing certain colors for their wallpapers adds brightness.
From remodeling to updating, and creating new solutions, Outlook Interior is the best interior decorators in Kolkata. Our team of designers work in a way to boost the efficiency and performance of a space keeping in mind the well -being of the residents.