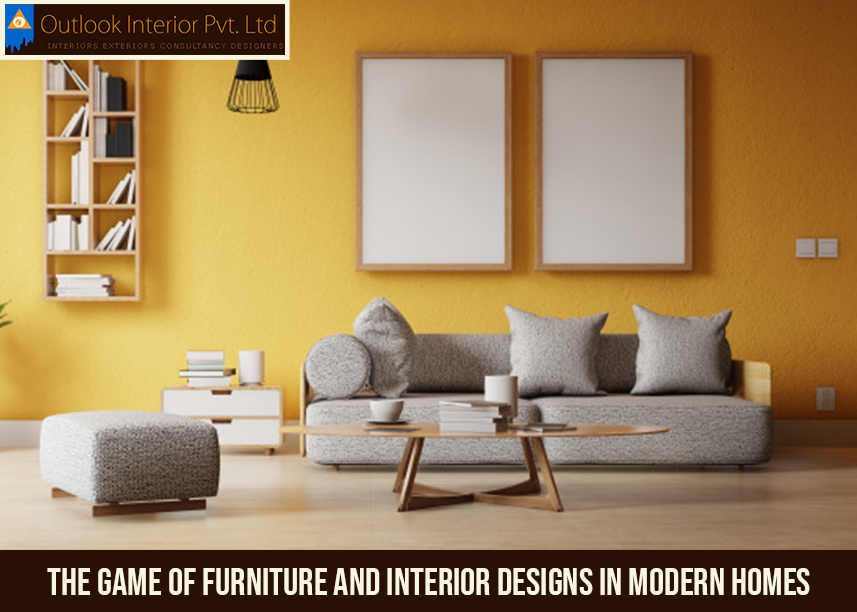 Every single element in interior design furniture makes inevitable changes to a house. With the change in time, we must also upgrade to newer interior designs.
The best modern interior home design will try to incorporate everything from traditional to modern to contemporary. This article will give you an idea of each element, with the necessary details. So, save this one for when you want to redesign your home.
Different Interior Design Style Ideas:
Rustic Farmhouse Design Guide
What is the first thought that came to your mind when you heard "farmhouse design?" If it is sliding barn doors, whitewashing doors or striking ceiling beams, then you are absolutely aware of a rustic farmhouse style. For an ethnic farm house room design, you need to properly blend rustic charm with warmth and coziness.
Ask your interior designer for things that will be necessary to create such an effect. These can be anything from distressed woods, weathering finishes, earthy colours, and organic materials. For a more intense look, you can also optimize a comfortable furniture set, a mixture of elements, simple patterns, and barn doors.
Contemporary Style Guide
If there is something about existing at the moment, then that's a contemporary style. The best thing about this style is that there are no specific rules because contemporary style is ever-changing. The contemporary interior design today may look completely different from the one 5 years ago.
The best interior designers in India make use of clean lines, simple decors and organic accents to create a subtle contemporary interior effect to your home. What's even more to add is neutral palettes with a splash of colours, tech-savvy furniture, abstract and geometric patterns, and natural wood tones.
Mid-Century Modern
Mid-century modern style is a perfect balance between contemporary and retro designs. It is a slight vintage style with popular pieces such as the tulip table and Eames chair. Beginning from the 1930s, this movement got all its development through the 1960s.
You can think of all the organic shapes, clean lines, contrasting textures, and a mix of natural elements.
Transitional Interiors Guide
It is a traditional style with a pinch of contemporary touch. Transitional style picks up the best elements from modern, traditional and casual interior styles.
Luxurious patterns and elements including rich wood, marble, and visual pops are all parts of it. So, make sure you go for all of them.
Conclusion:
Outlook Interior has the best interior decorators in Kolkata that not only give you a complete idea but also help you to rethink your house styles. Get in touch with them today. Just search for the top home designer near me and there they are!