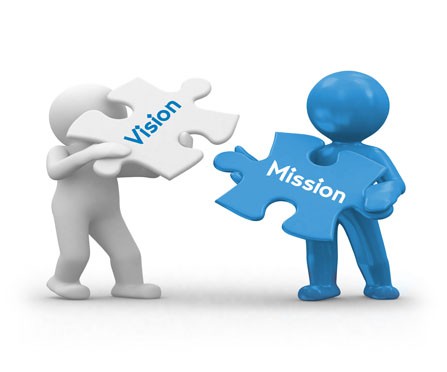 Committed to our conscience
Vision
To be a world-class construction and Interior enterprise committed to quality, timely completion, customer satisfaction, continuous learning and enhancement of stakeholders' value.
Mission
To build a strong future ensuring increased returns to shareholders and enhanced support to associates.
To adopt the latest technologies in the field of Furniture, Interior, operation and maintenance of interiors projects.
To encourage innovation, professional integrity, up gradation of knowledge and skills of employees and a safe working environment.
To be a responsible corporate citizen committed to the social cause.
Values

Openness and trust
Integrity and reliability
Team work and collaboration
Committed to Interior & Civil Progress
Experiencing impressive growth and achieving synergies, we spread our wings beyond the interior space. We offer services that cut across multiple divisions to address various facets of infrastructure needs. As we foray into new divisions, we leverage insights from over three decades of experience in the interior business. These insights coupled with innovative technology lend us a distinct advantage in taking the challenges head-on.