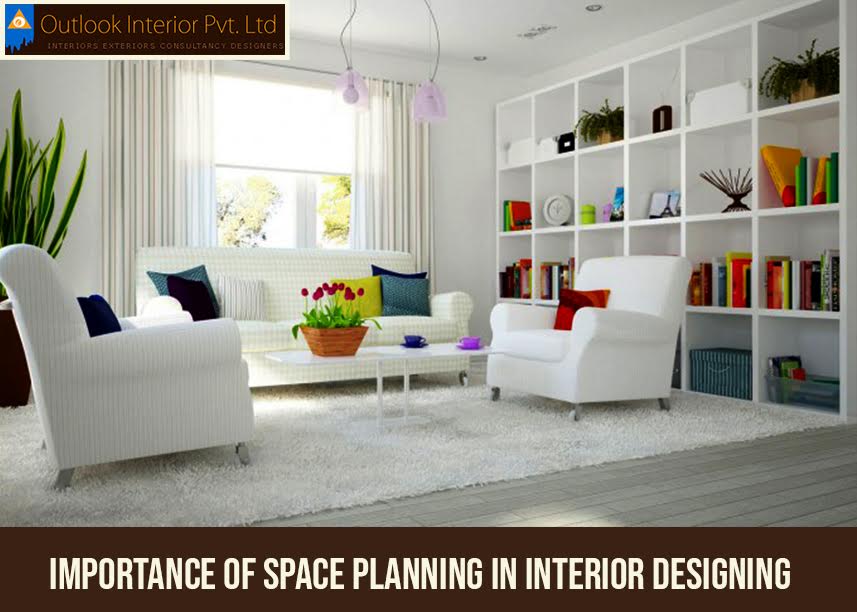 You cannot overlook the importance of interior design services. It introduces us to elegance, comfort and raises the functionality of the area.
The common notion is space planning is easy and will not require professional help. However, the actual truth is interior design and space planning services need a lot of expertise and knowledge. It is not the work of any layman. Let us tell you that maybe you are losing potential customers due to unimpressive and functional designs. So, whether you have a commercial property or a residential area, the first impression on clients can help you make business profits. Also, a poorly laid-out space will look disorganized and your workers will clearly be less productive.
Here Are Certain Advantages Of Correct Space Designing
You might not know that a well-designed space gives out positive vibes. It suggests that your company is thoughtful, dedicated, and in touch with the current trends in the market. So, that is why you need to hire online interior design consultants who will create the most aesthetic space that will also be comfortable and functional.
Now, the challenge for every interior designer is to meet the requirements of his clients. Here are reasons why space planning is important in interior designing.
Developing A Balance: Ideal space planning can bring in a sense of balance between beauty and comfort. You can segregate it into symmetrical, asymmetrical, and radial balances. These three styles cater to a particular vision in a room, thereby drawing in a comprehensive look.
Boosts Productivity: We hope you will agree when we say that the best interior designers in India will increase efficiency and spike work productivity. A good design in an office set-up will consider what resources workers need, whom they need to be in easy communication with, and what could be a distraction to them.
Maintaining The Rhythm: In interior design, rhythm concerns visual repetition. To achieve these themes in a design, you need to think about repetition, progression, transition, and contrast. The best part is these techniques will impart a sense of movement to your space, leading the eye from one design element to another.
Outlook Interior offers space planning and interior design services in Kolkata at affordable pricing. We guarantee meeting deadlines and bringing the best to the table. We try to deliver more than your expectations. So contact us today and help us design your dream space now.