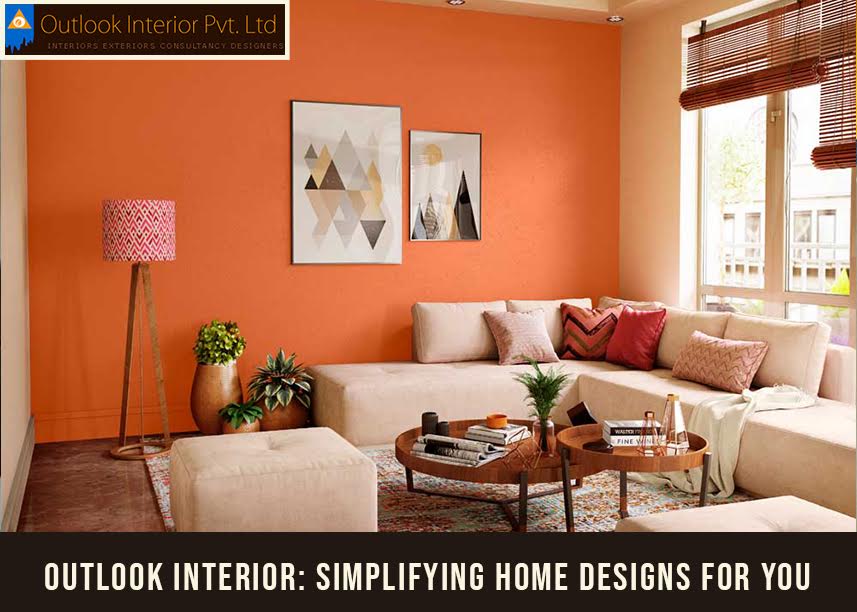 Wondering what is the interior design price in Kolkata? Get a clear idea from the best home consultants. Read the blog to know more about it.
You may have the perfect picture of a simple interior design for hall in your mind but turning it into reality is a grueling task. The perspective of planning, decorating, and reinventing your home sounds exciting and fun but once you kick start your work you will realize its challenges. From choosing the wrong paint to messing up with the measurements, too many things can go wrong.
No, we do not want you to panic any further or neither do we want to scare you away! In fact, we have the best solution for you to put your ideas into motion without ruining anything. Yes, we are talking about the professional home decor design company that will keep taking the project in the right direction.
Things To Consider When Designing Your Home
Understand Your Home: The first step involves understanding your space before moving forward to redesigning it. According to modern interior home design experts, it is important to understand the uniqueness and purpose of each space. A room for relaxing should be very different from a room for working. Focus on the current functions and priorities and then on what additional changes will suit your room. At first, be sure of what you want and plan your design accordingly.
Do Your Research Thoroughly: Go through interior design websites, save pictures, or pin photos that interest you. This will help you in zeroing in on a design or style you truly love or the mood you want to set in your home. Make sure you are aware that the style you are aiming for is achievable. Do not set unrealistic goals that are way out of your budget. Knowledge of what materials suit you best is again an important factor to consider.
Have A Working Knowledge Of Your Home Layout: What looks best on-screen might not suit your home. Measure the area well before buying anything for your space. Otherwise, you'll end up buying something that looked so perfect in your head, but ended up being so out of space or too big or small. This is a common problem that every new person faces when designing. So, make sure you know the well-constructed layout of your home.
Outlook Interior is the best interior decorator in Kolkata. We are a company that contributes to India's progress through landmark interior and retail and even infrastructure projects which demonstrate far-reaching impact – beyond the realm of construction.