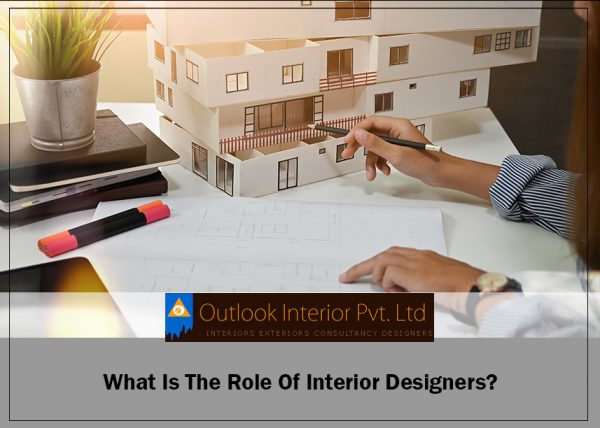 Searching for affordable interior designers near you? Your wait is over, as we introduce you to the best design team in Kolkata.
Designing, and planning your dream property is exciting as well as challenging. Since we want only the best, it at times becomes difficult to match the set picture we have in mind. Whether you are remodeling your old home, or you are moving into a new house, you can surely trust the contribution of professional interior companies in India to amp up your space. An interior designer's role is multifaceted. He advises on the interior layout of a building and proposes various reconfigurations, as well as recommending products and surfaces. He is the one who generates 2D or 3D plans and schedules for each product, layout plans for tiles. In addition to this, an interior designer also checks the heating and electrical socket plans for location and functions.
There Are A Variety Of Areas That Interior Designers Can Specialize In:
Corporate Design: Corporate designers create a combination of practical and professional workplaces. They strive to incorporate elements of a company's brand within their design. The interior designers work in a variety of settings, from very small offices and start-ups to very large corporate buildings. Regardless of the size and scope of the project, their main focus is on creating a space that is efficient and functional.
Residential Projects: When working in a residential setup, designers offer one-stop customized solutions for home decor that match your lifestyle. From remodeling to updating, and creating new solutions, solutions for residential spaces are up the sleeves of the designers. Simple interior designs for halls, kitchens, bathrooms, living, and bedrooms make your space functional and useful.
Sustainable Designs: A sustainable designer's main focus is to use products that are sustainable and have a low environmental impact. To reduce energy consumption and waste, indoor air quality, energy, and water efficiency, and to design with efficient use of space in mind. Sustainable design projects focus on balancing aesthetics and functionality with choices that reduce environmental impact.
It's important to check beforehand if the interior designer provides post-project services. Determine what your priorities are for the project to help guide your search. This will help you to be in sync with your ideas and the designer's vision.
Outlook Interior, the best interior decoration company in Kolkata, has been successful in developing plentiful iconic projects across the country and beyond. We utilize space, shade, equipment, light, and also, a lot more as tools to produce vigorous environments that boost performance.